IPOs are really hot this season and appearently they won't cool off soon.
We designed the cover with Coney Island handmade signs in mind. The lettering is based on the brush casual script but with a reverse contrast.
We also had fun burning some paper in the process. Just to keep it real.
Client:

Barron's

Year:

2019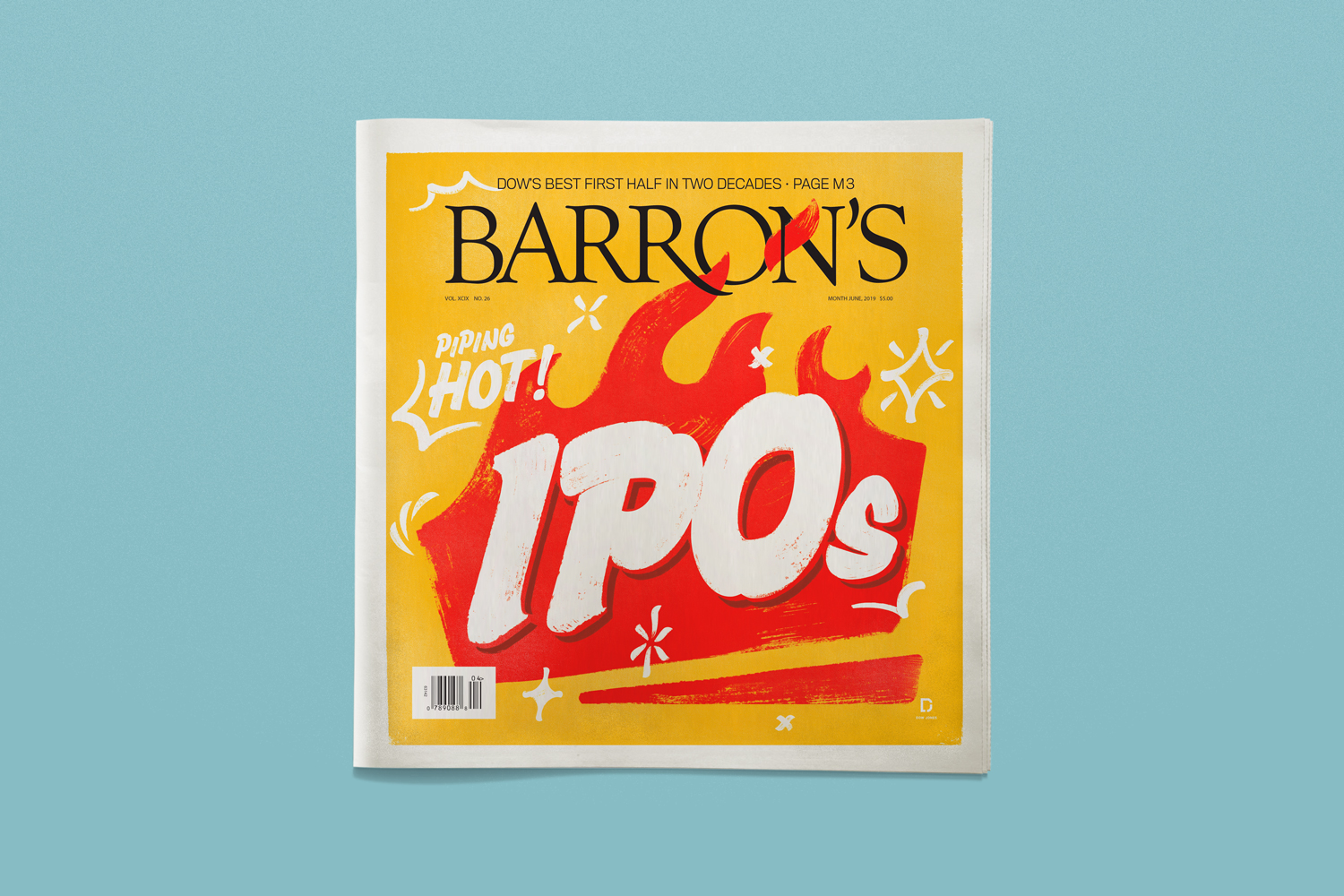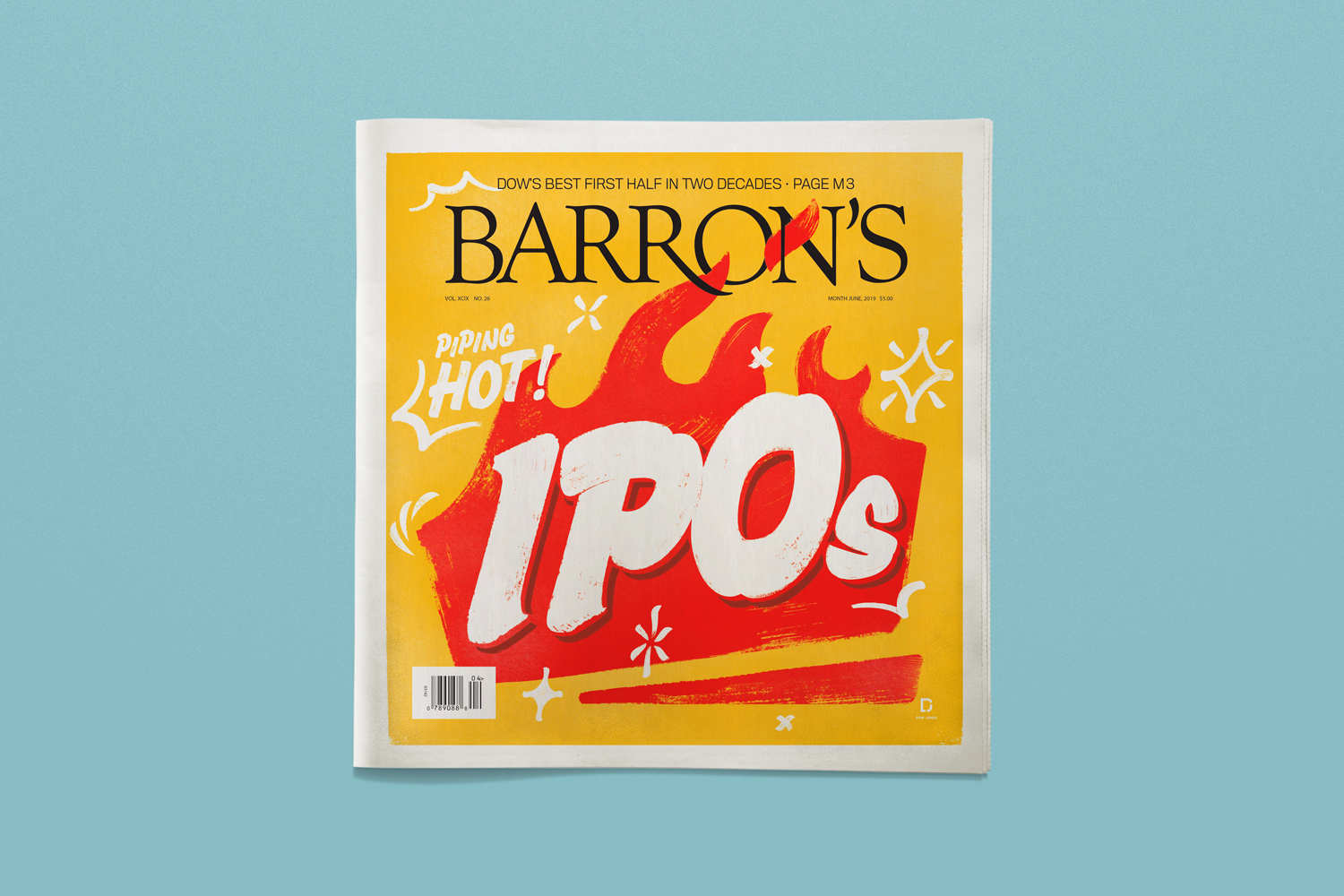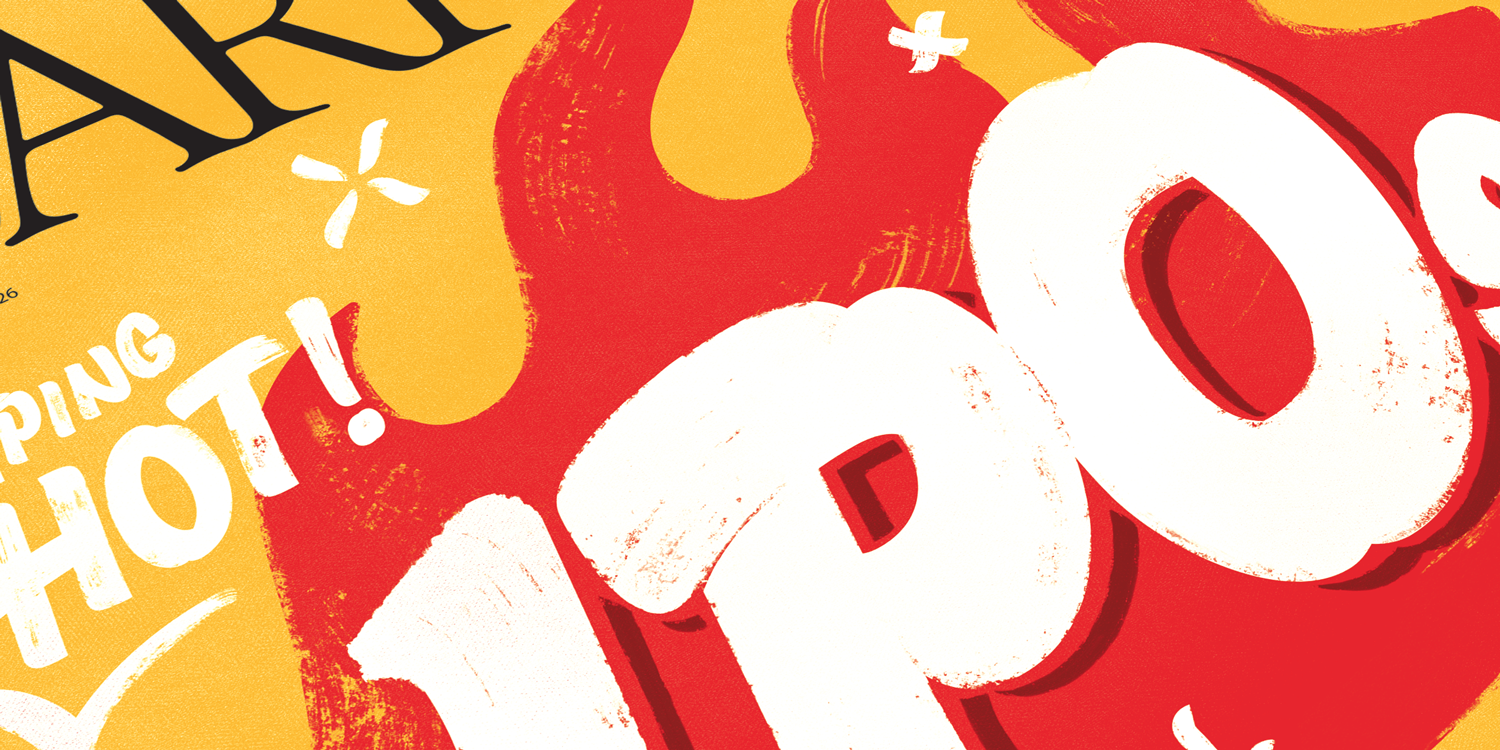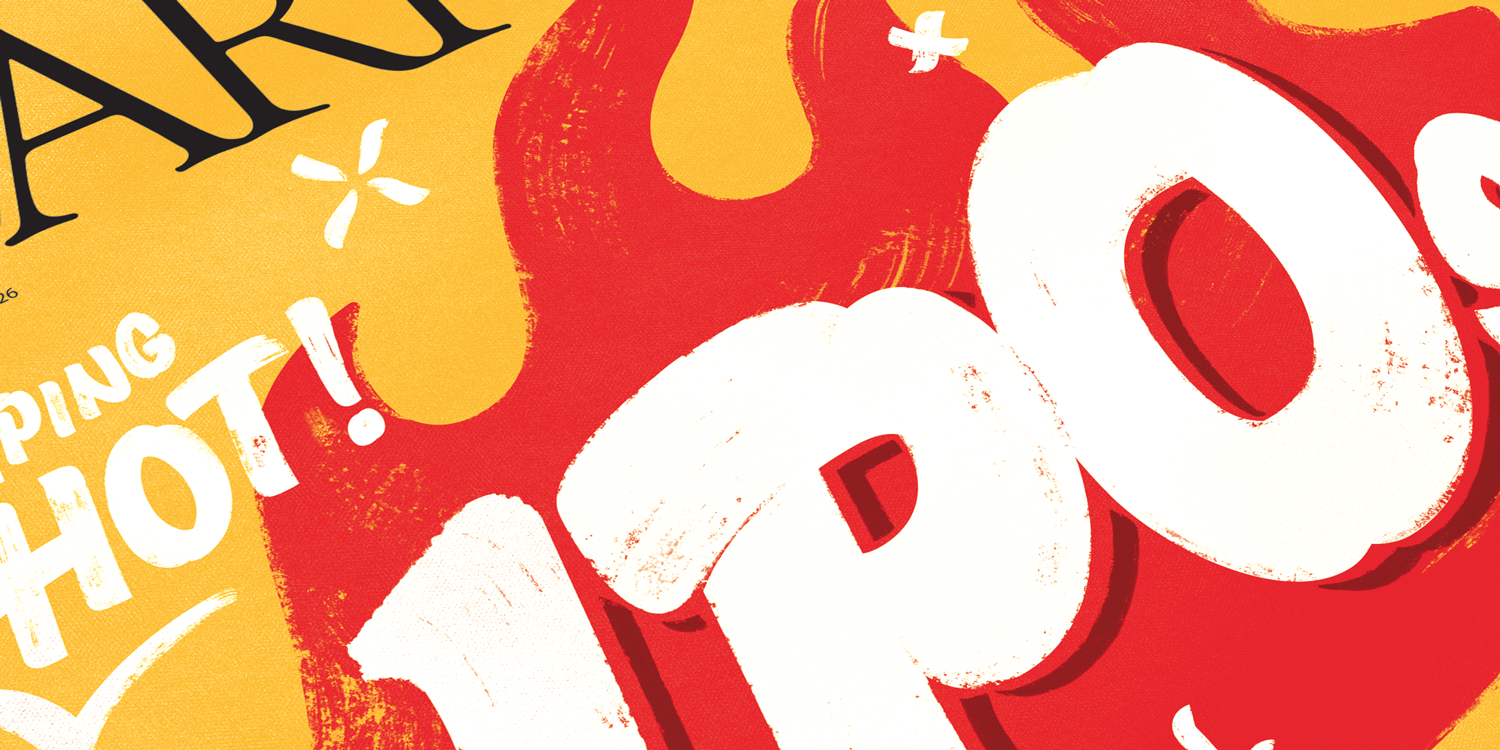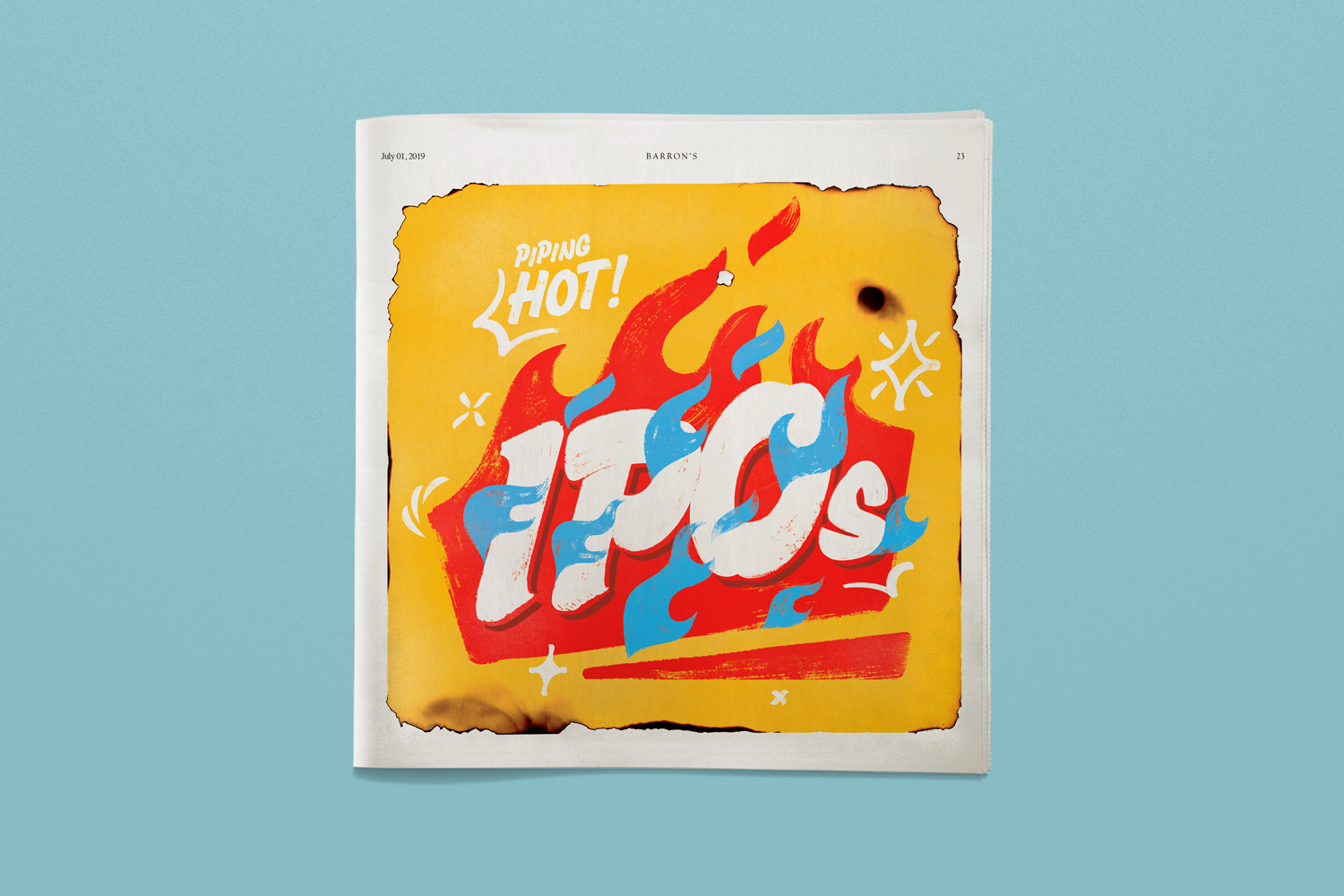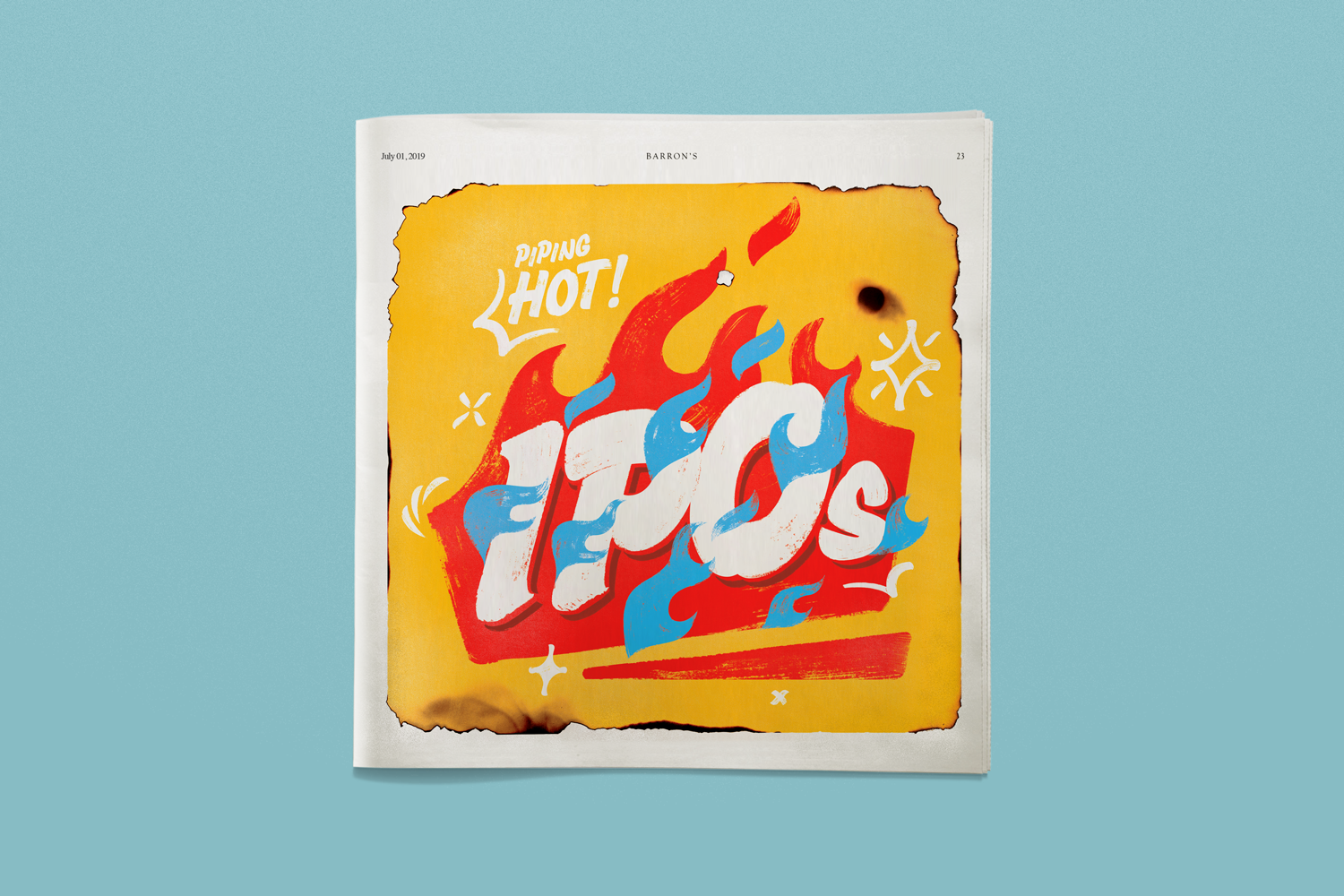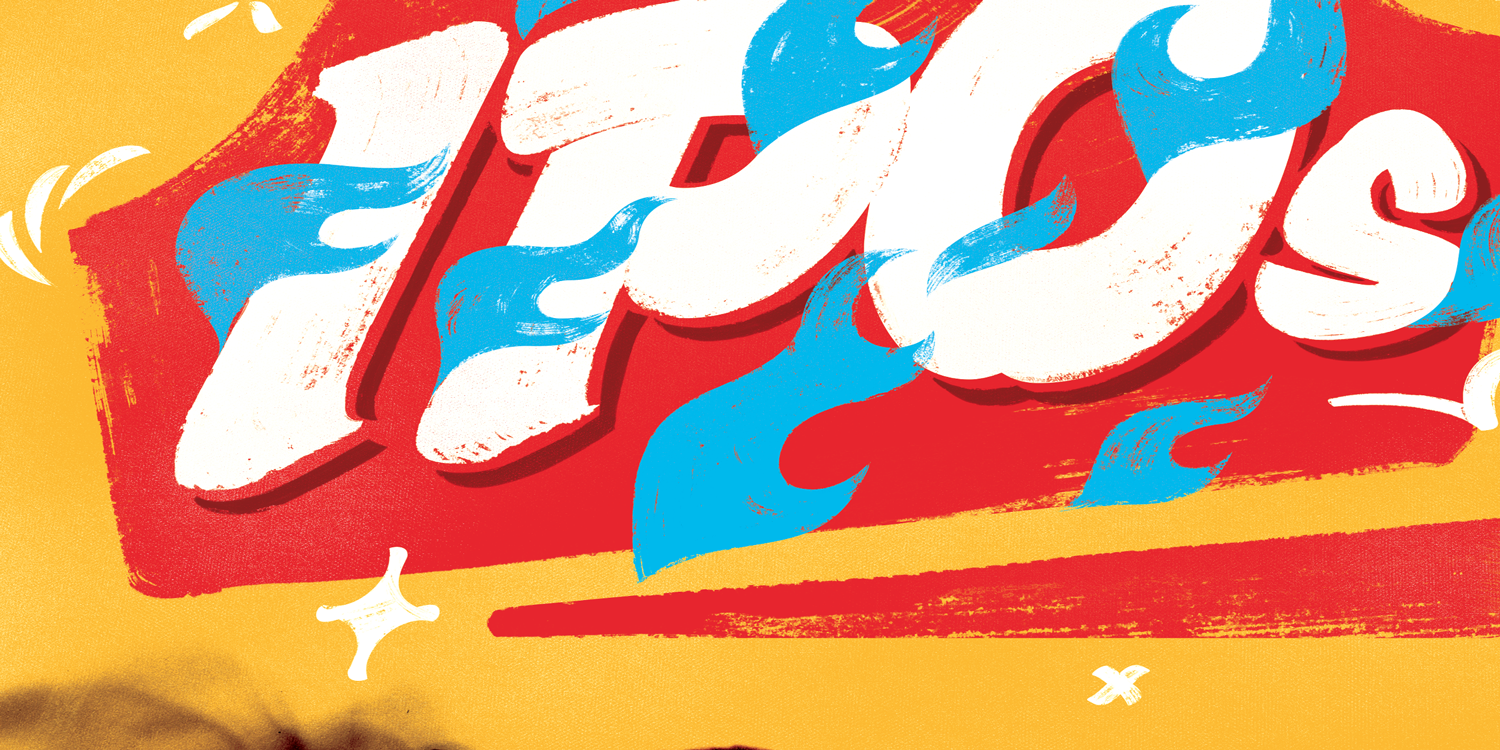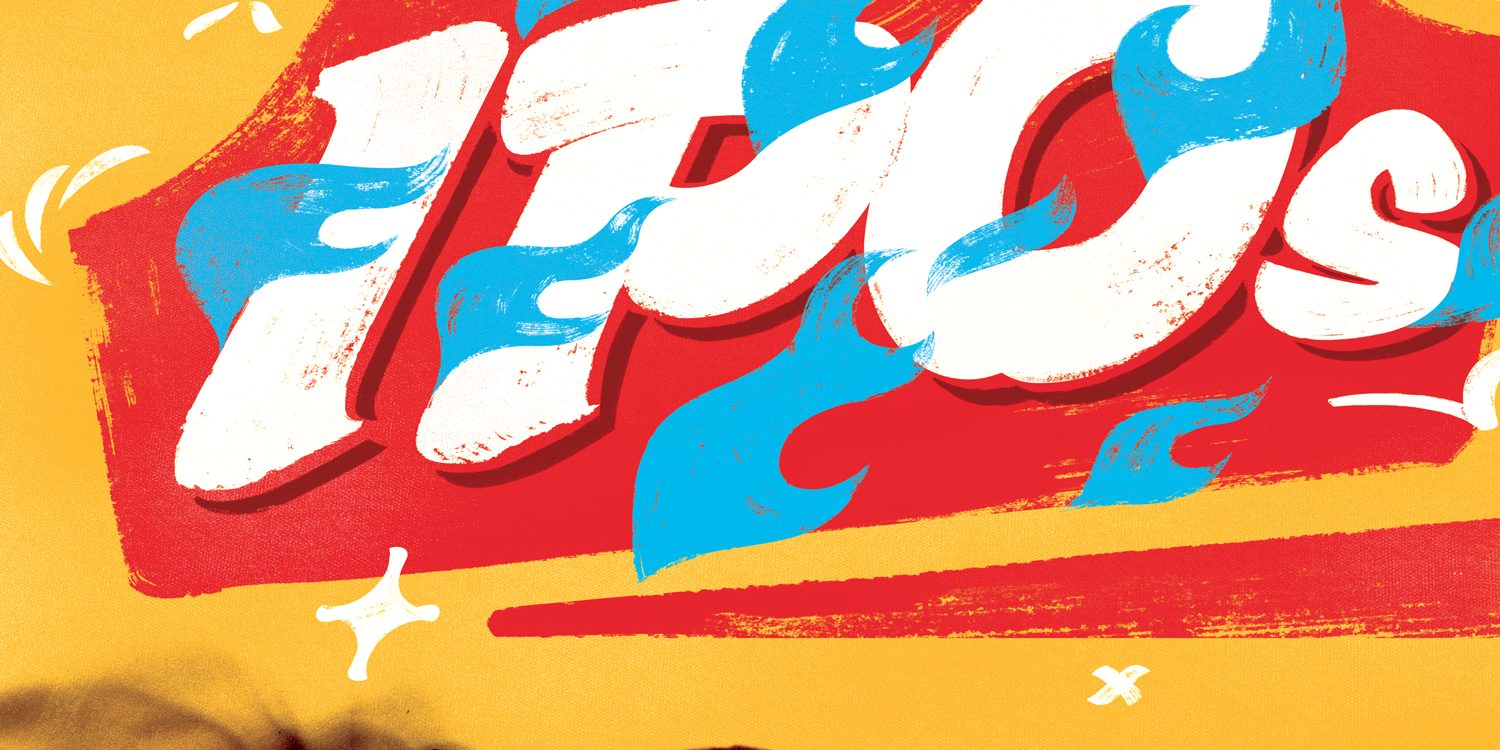 ©2017 | Sunday Büro di Valentina Casali | Via Castelfidardo, 40 - 60035 - Jesi (AN) | P.I. 02582110421 | C.F. CSLVNT87C71E388H
Cookies policy | Sunday Büro
Semplice