La formula della viralità


How do memes work? What's the secret behind a million views video? Why italians love Gianni Morandi so much?
We shape the titles of the main article for Wired Italia using two lovely styles. We take inspiration from the casual style of signs painted by hand but we poshed it up a bit with light strokes.
Classy but not sassy.
Client:

WIRED Italia  

Year:

2015




Illustration:

Francesco "Cutway" Tagliavia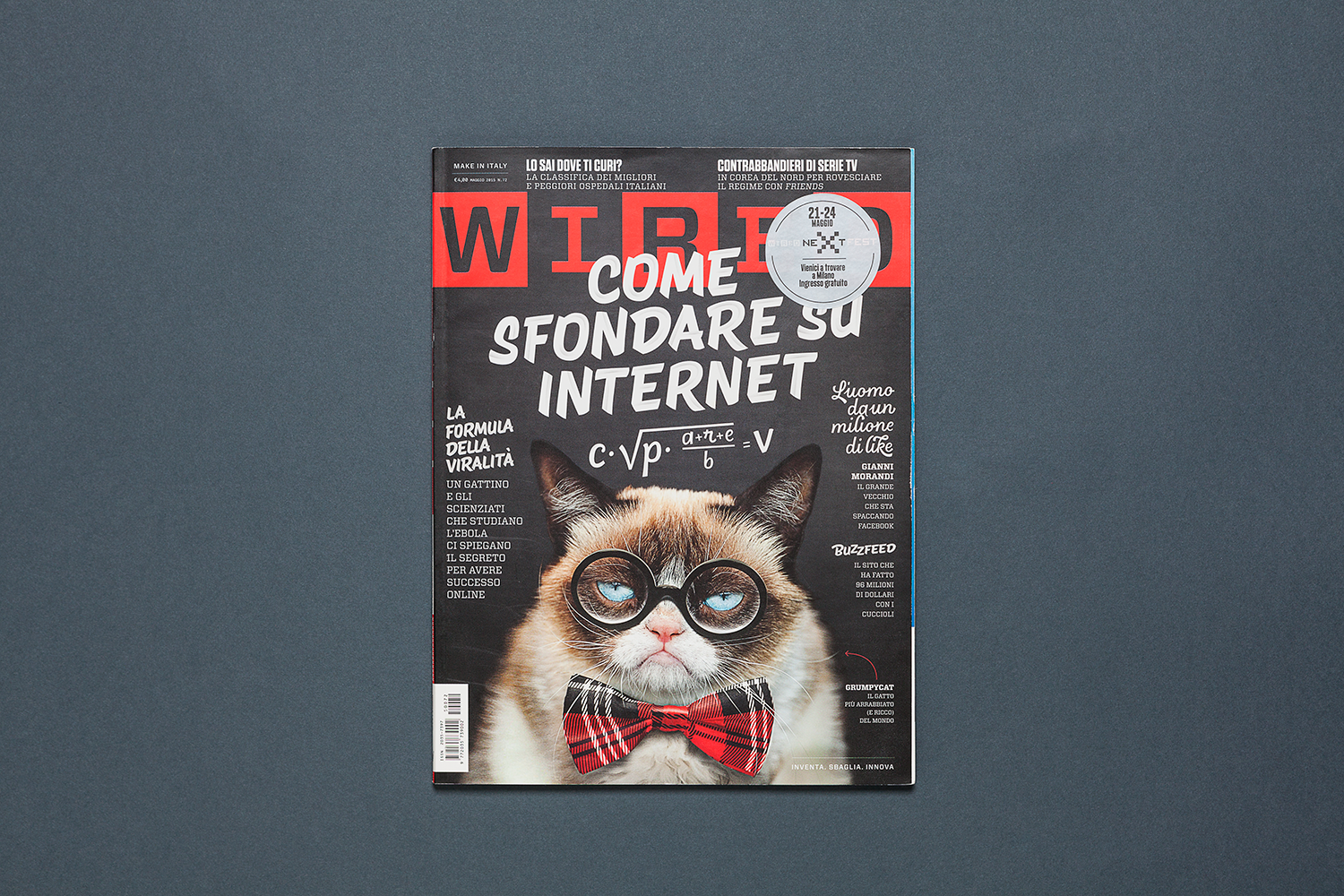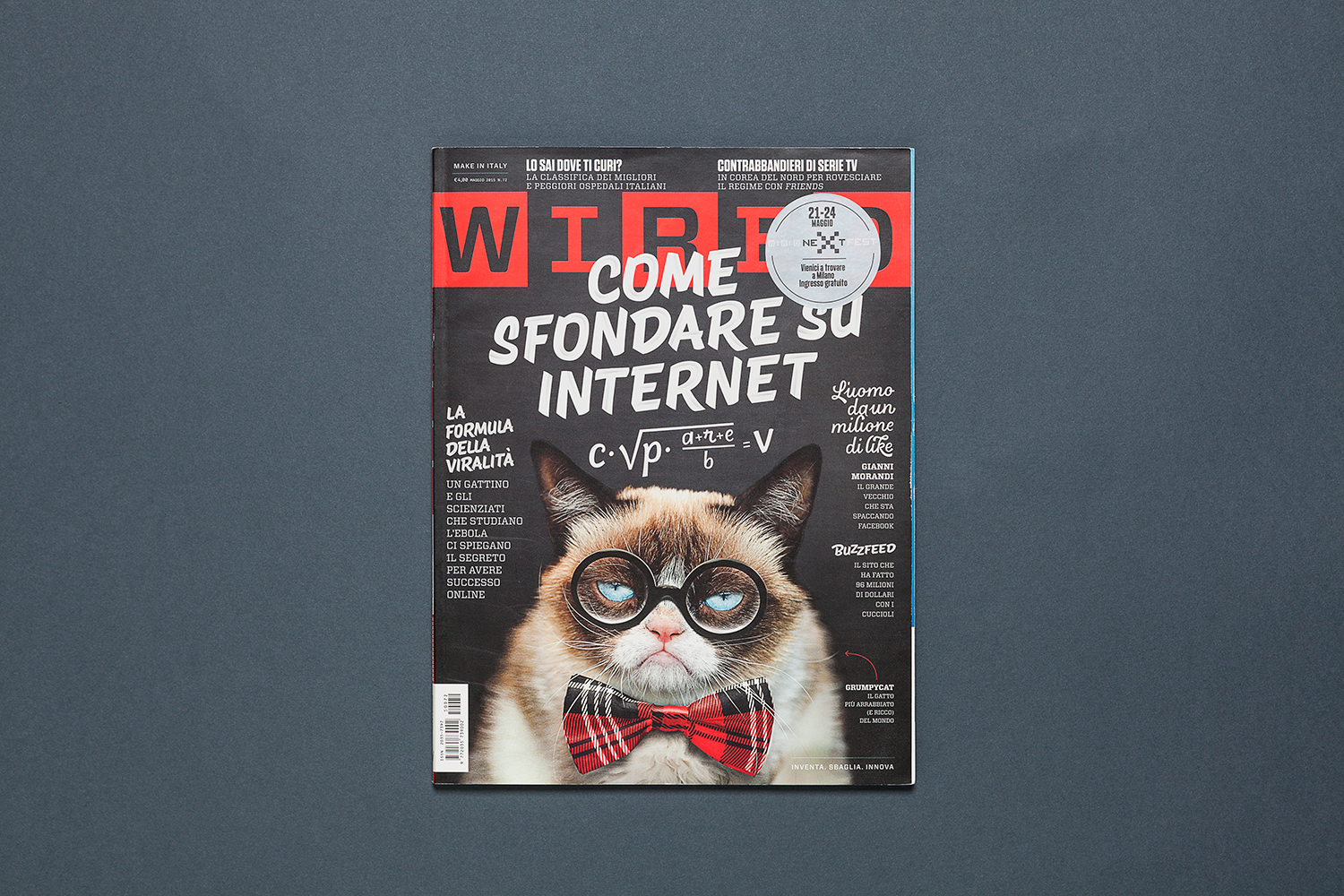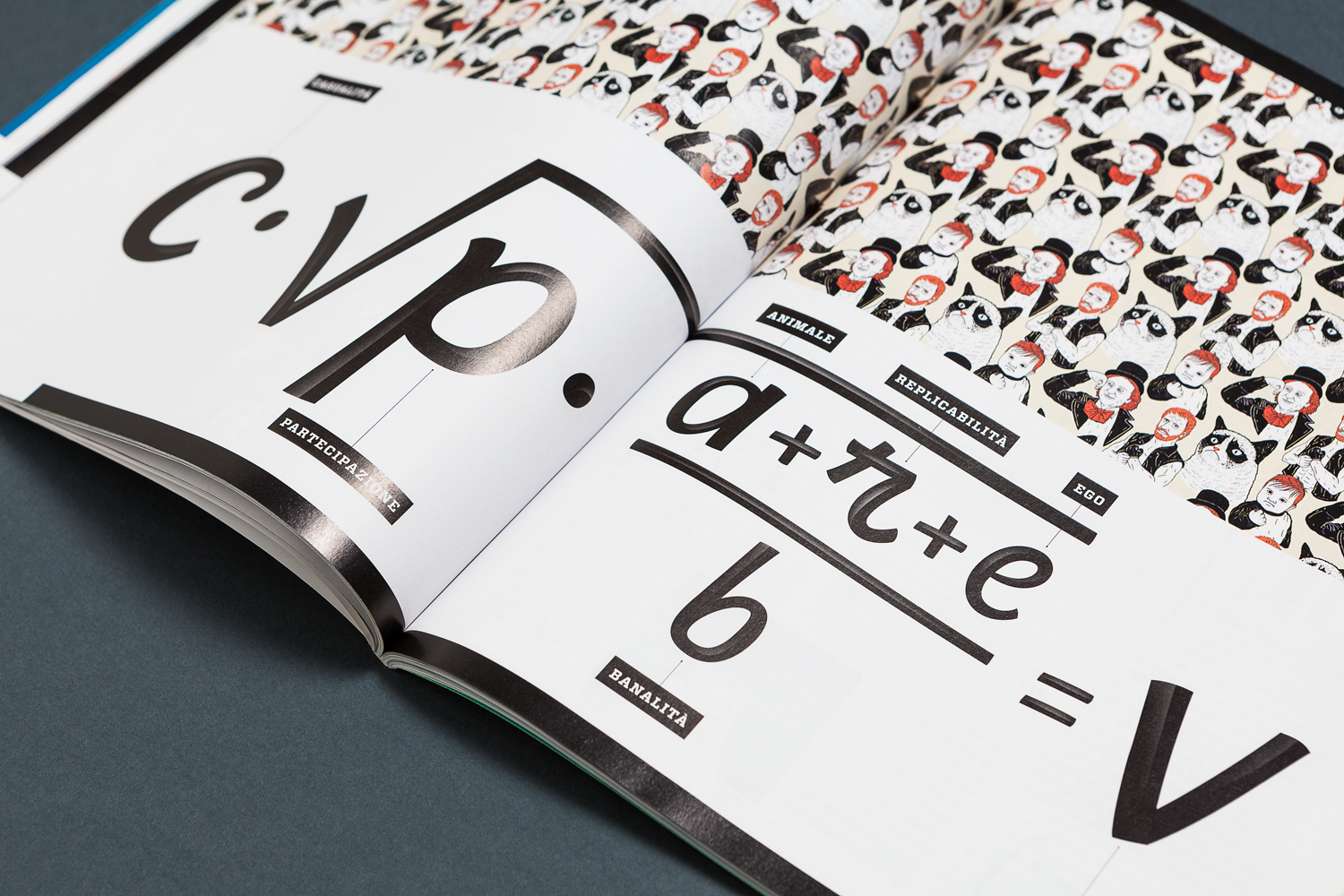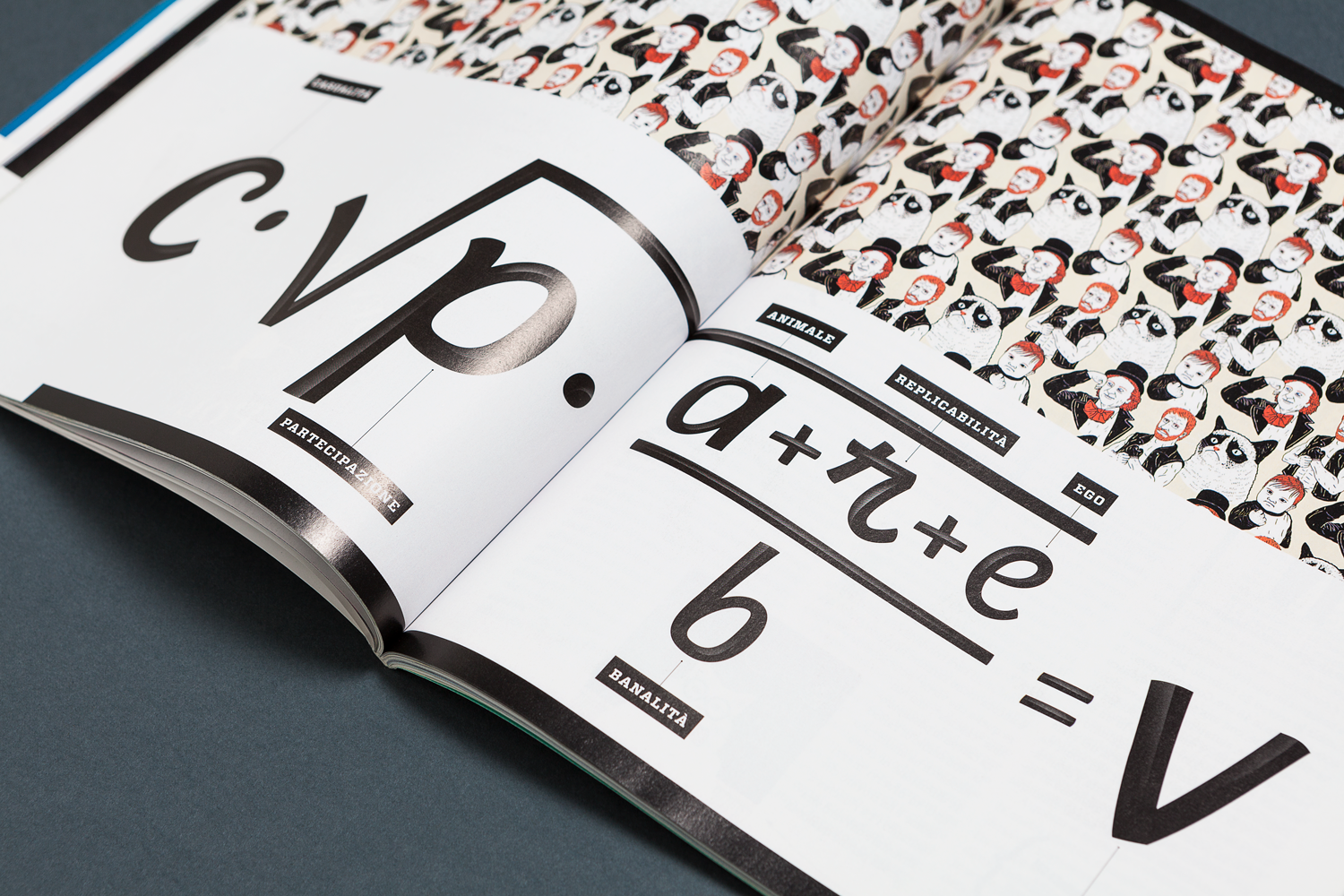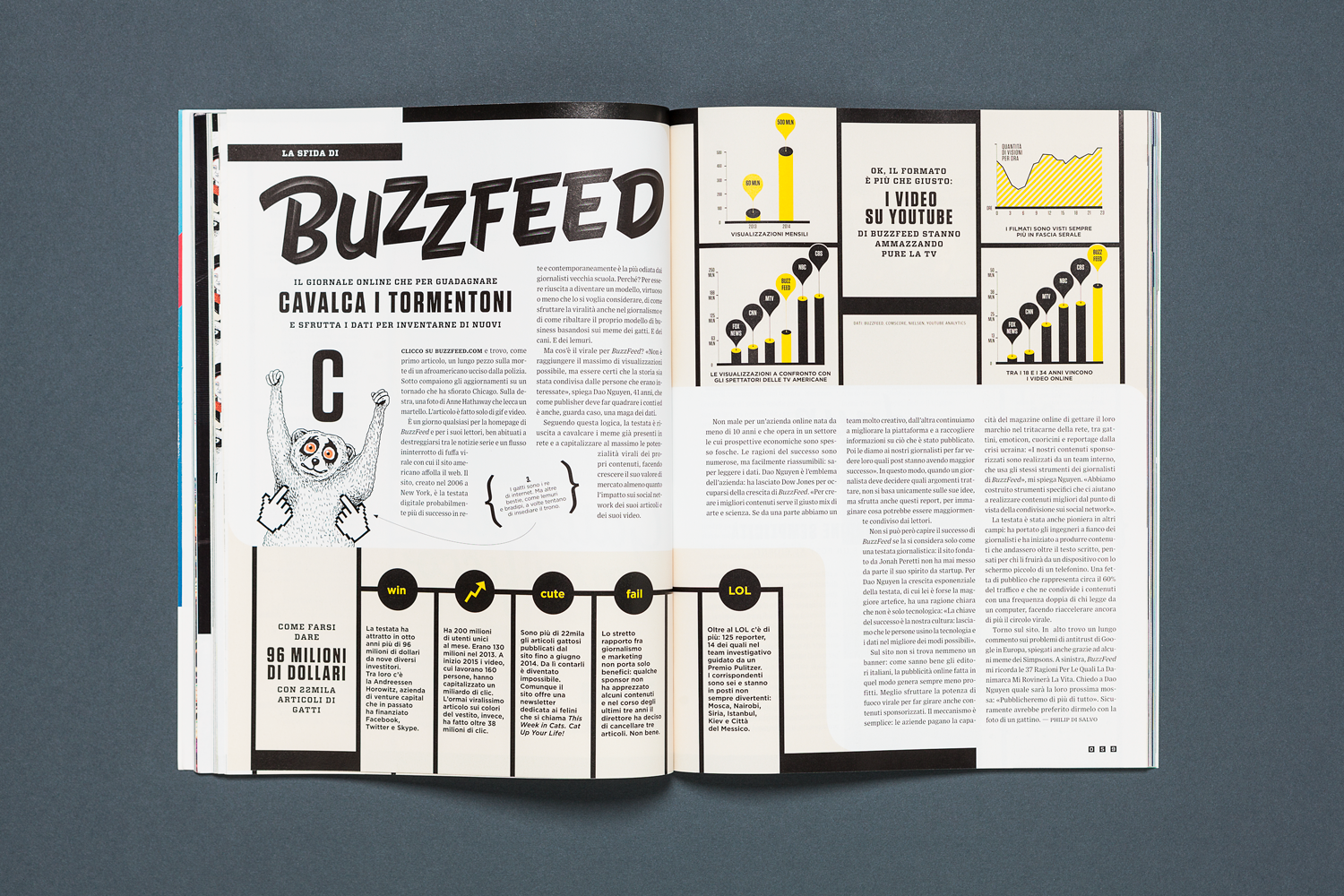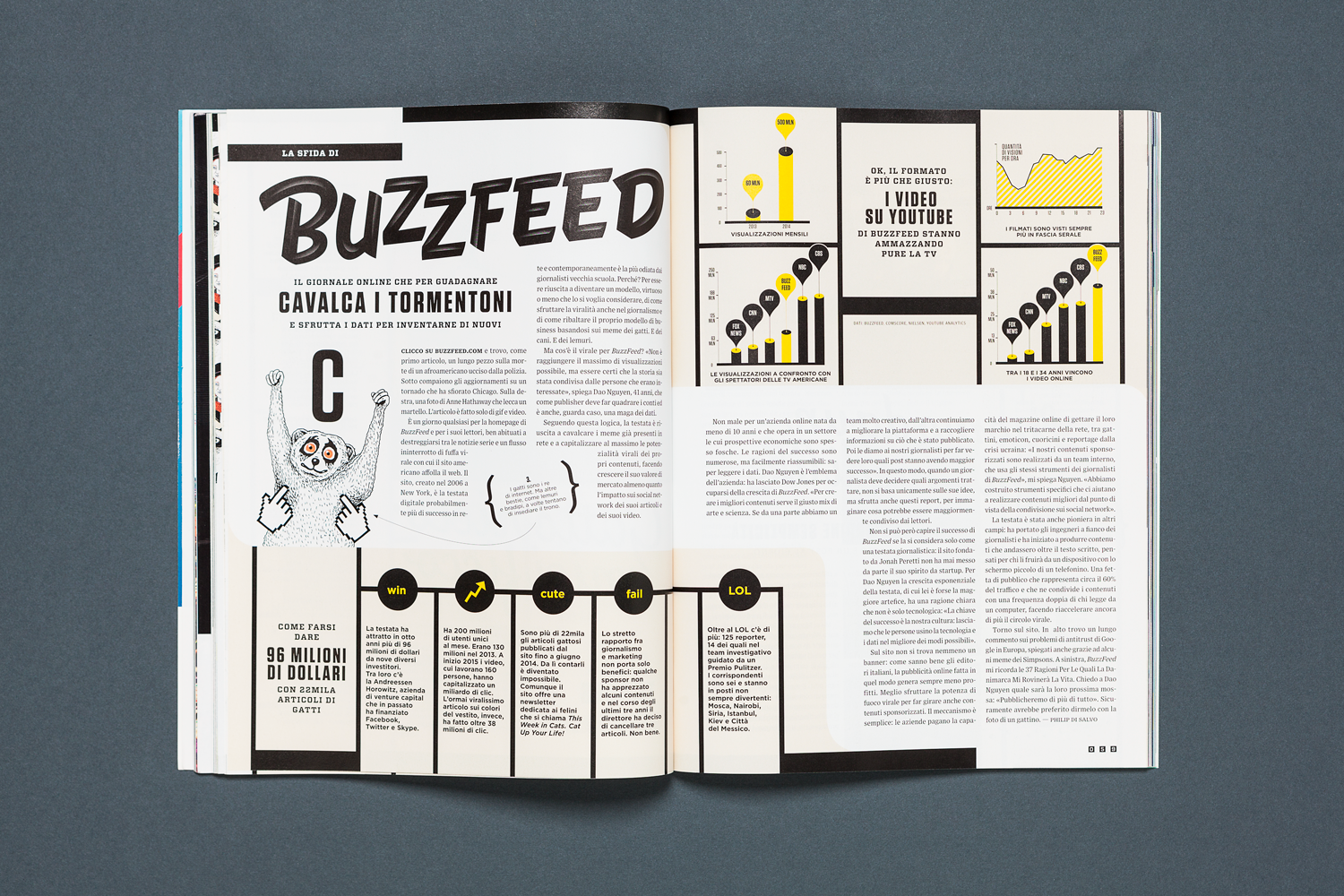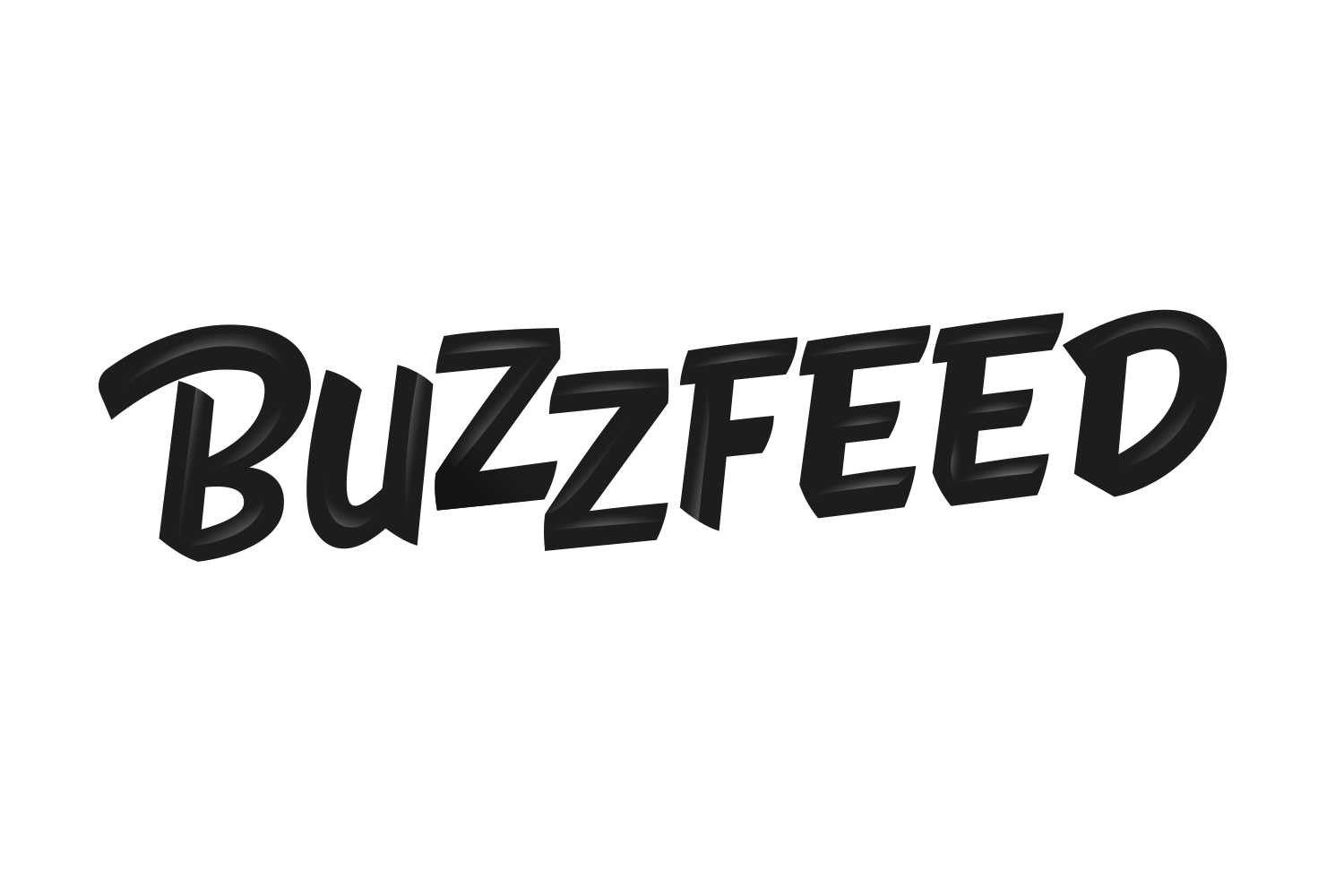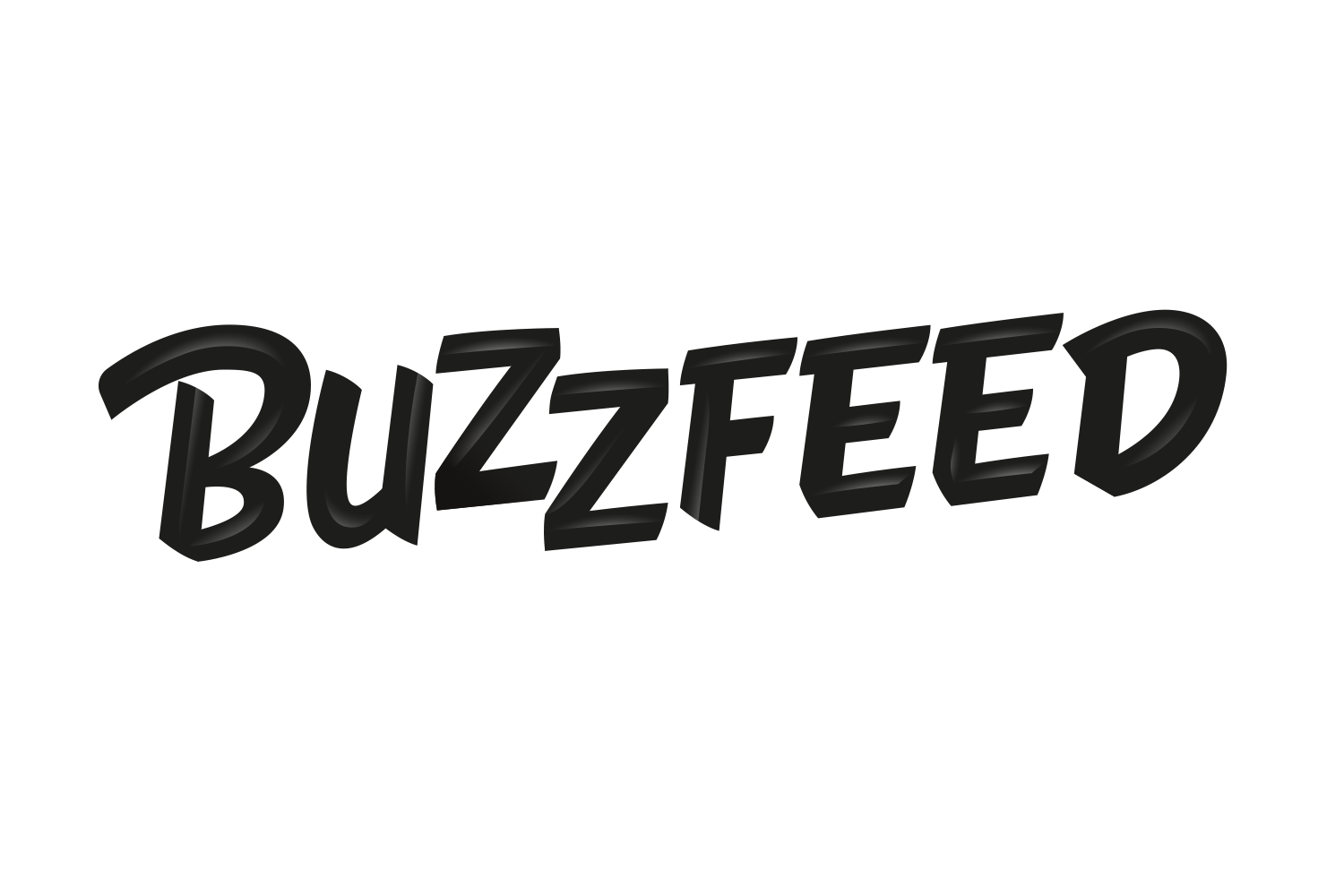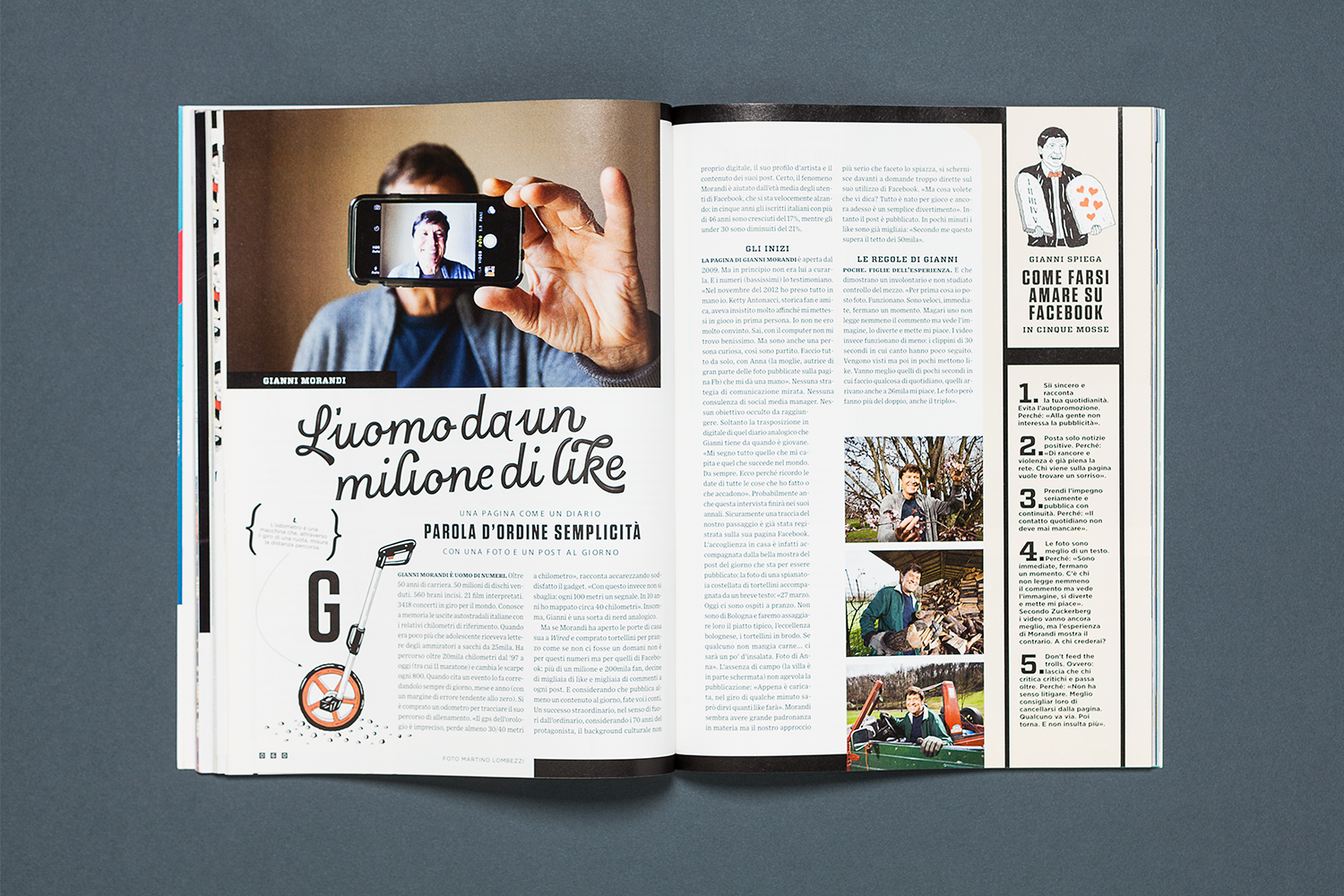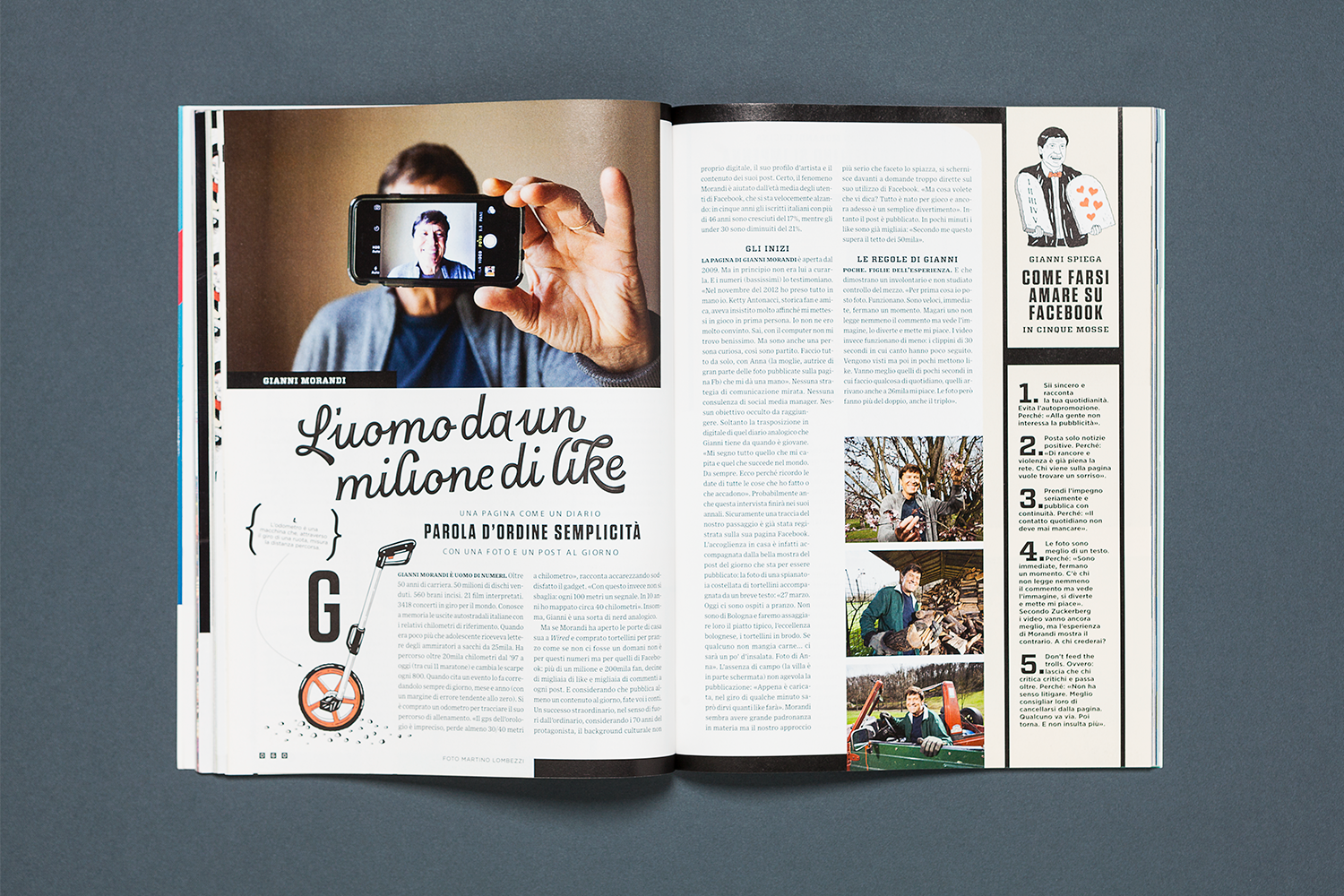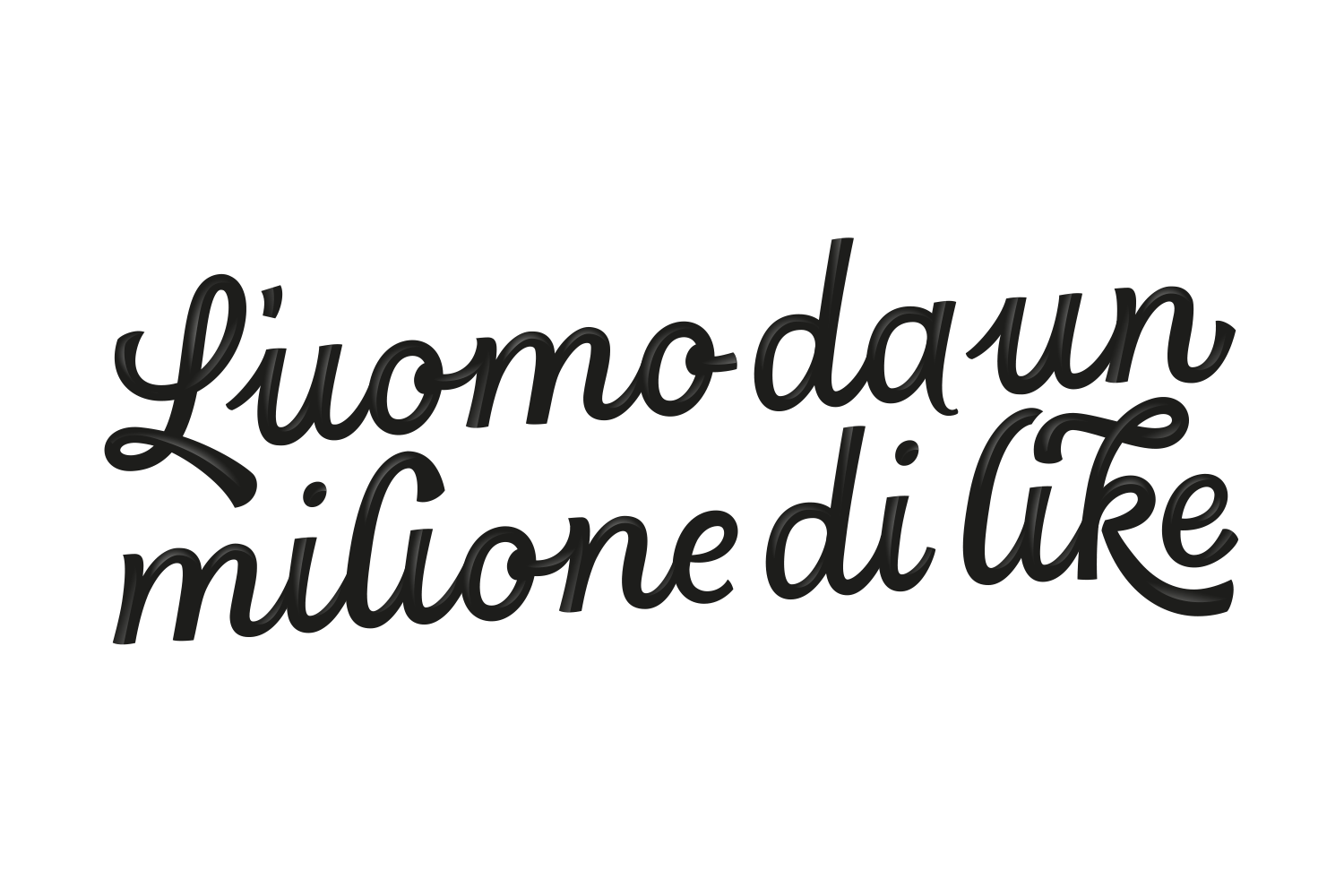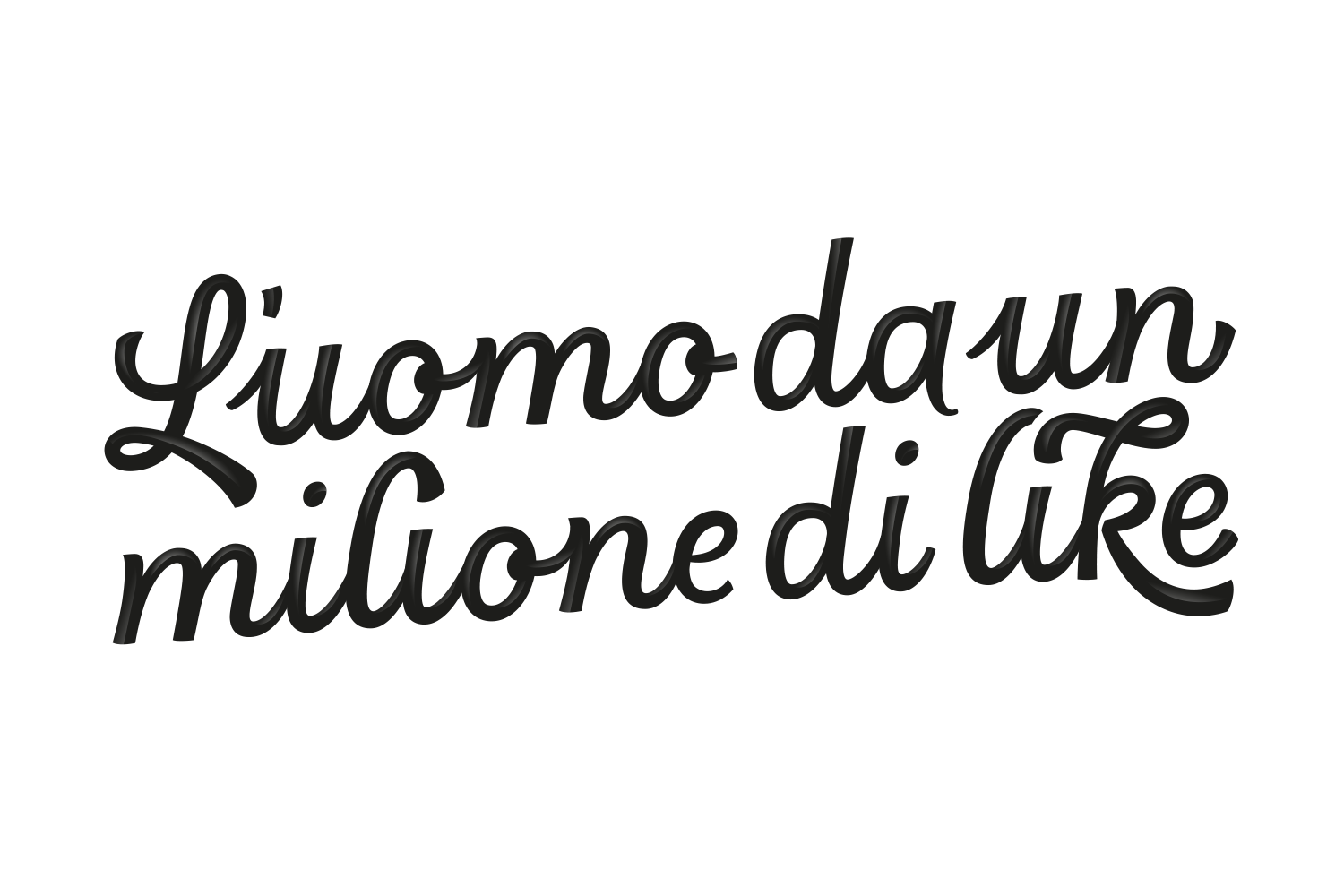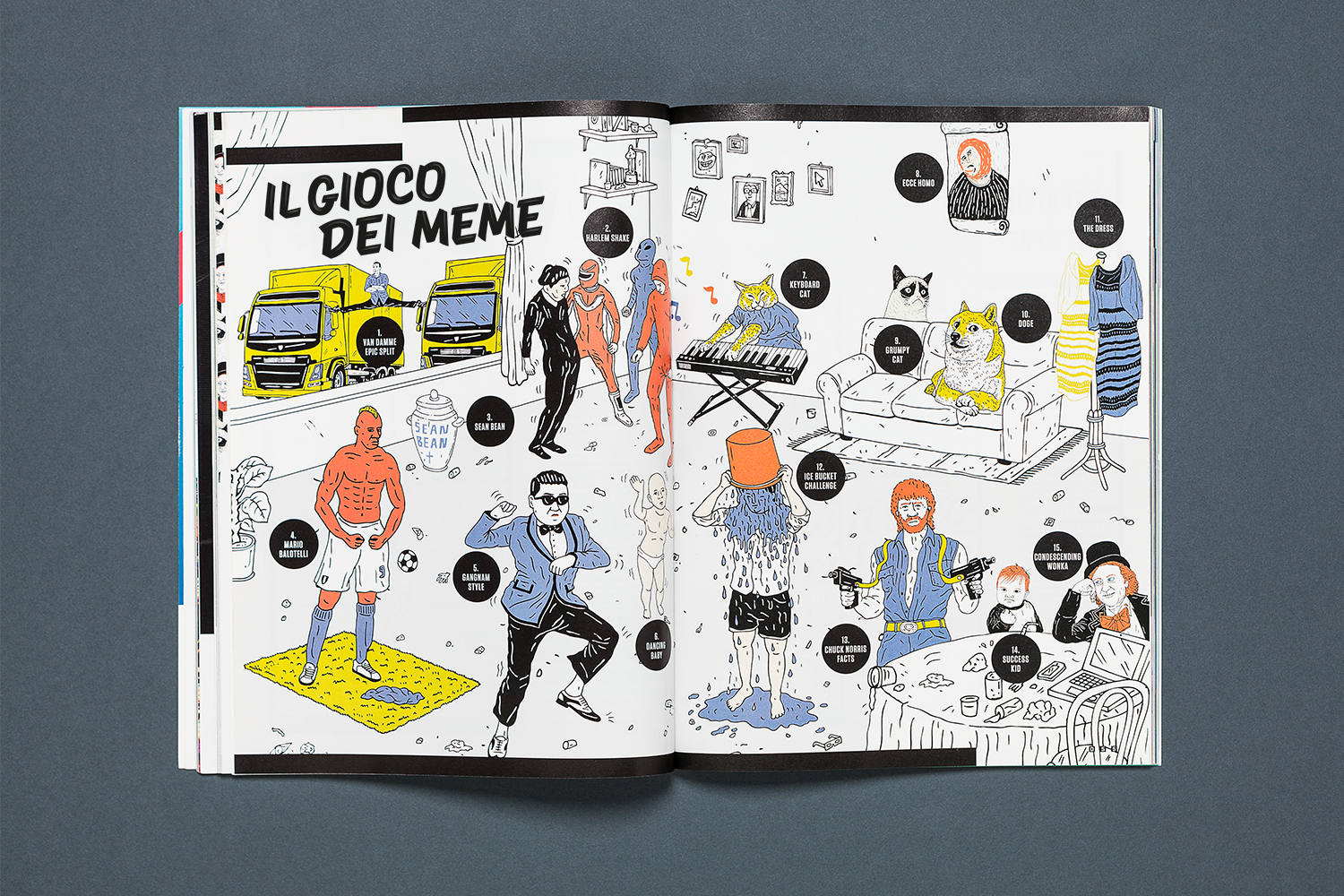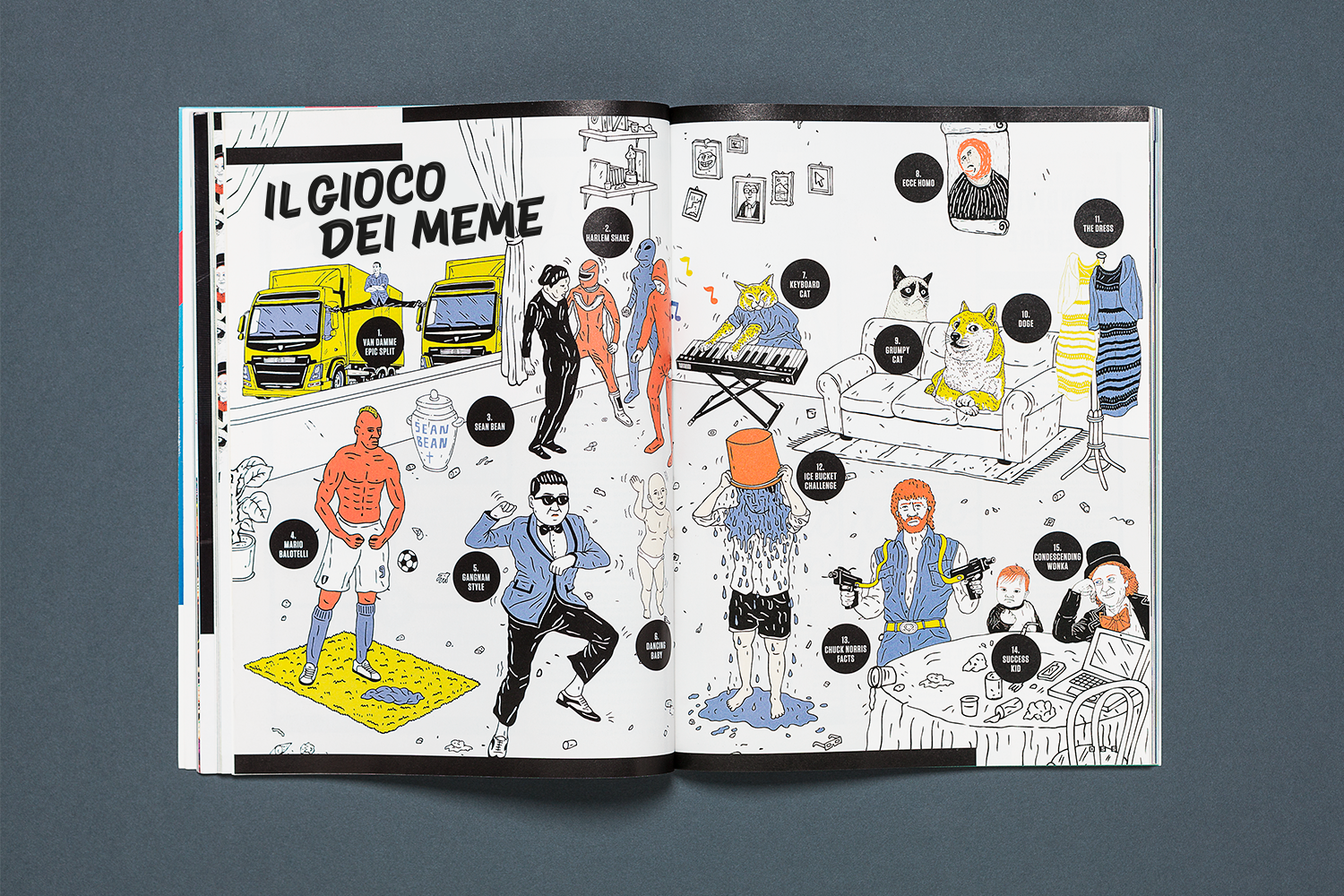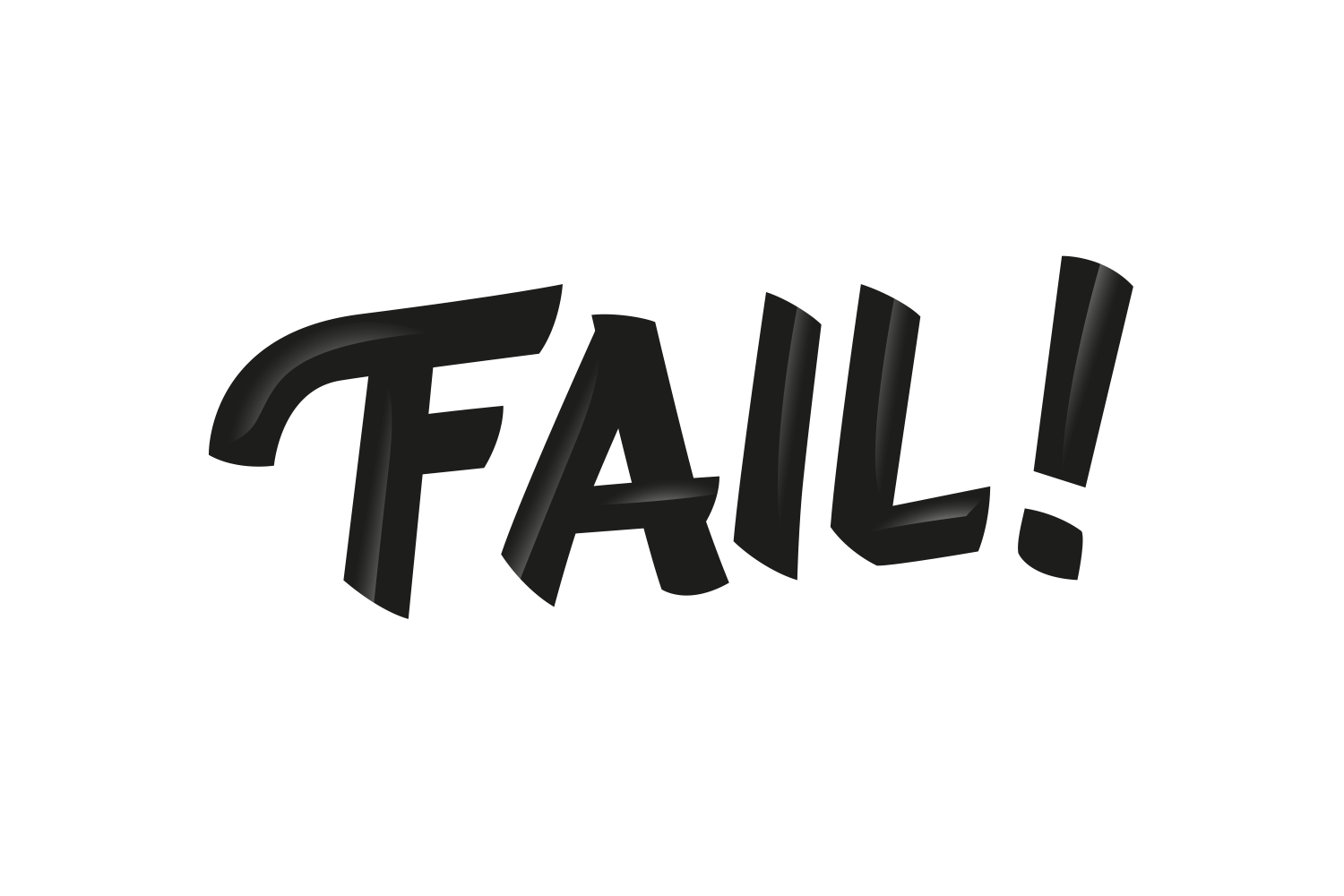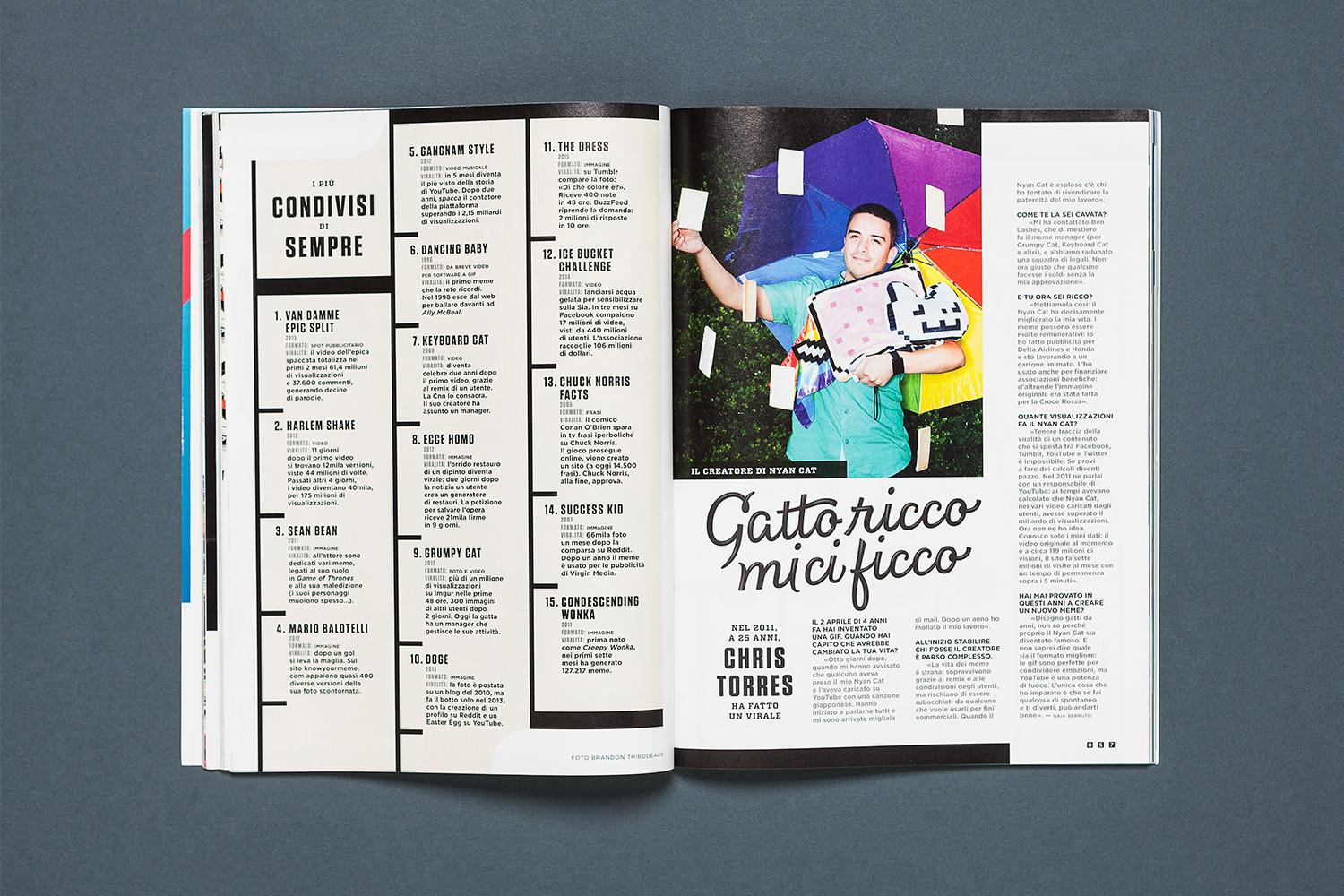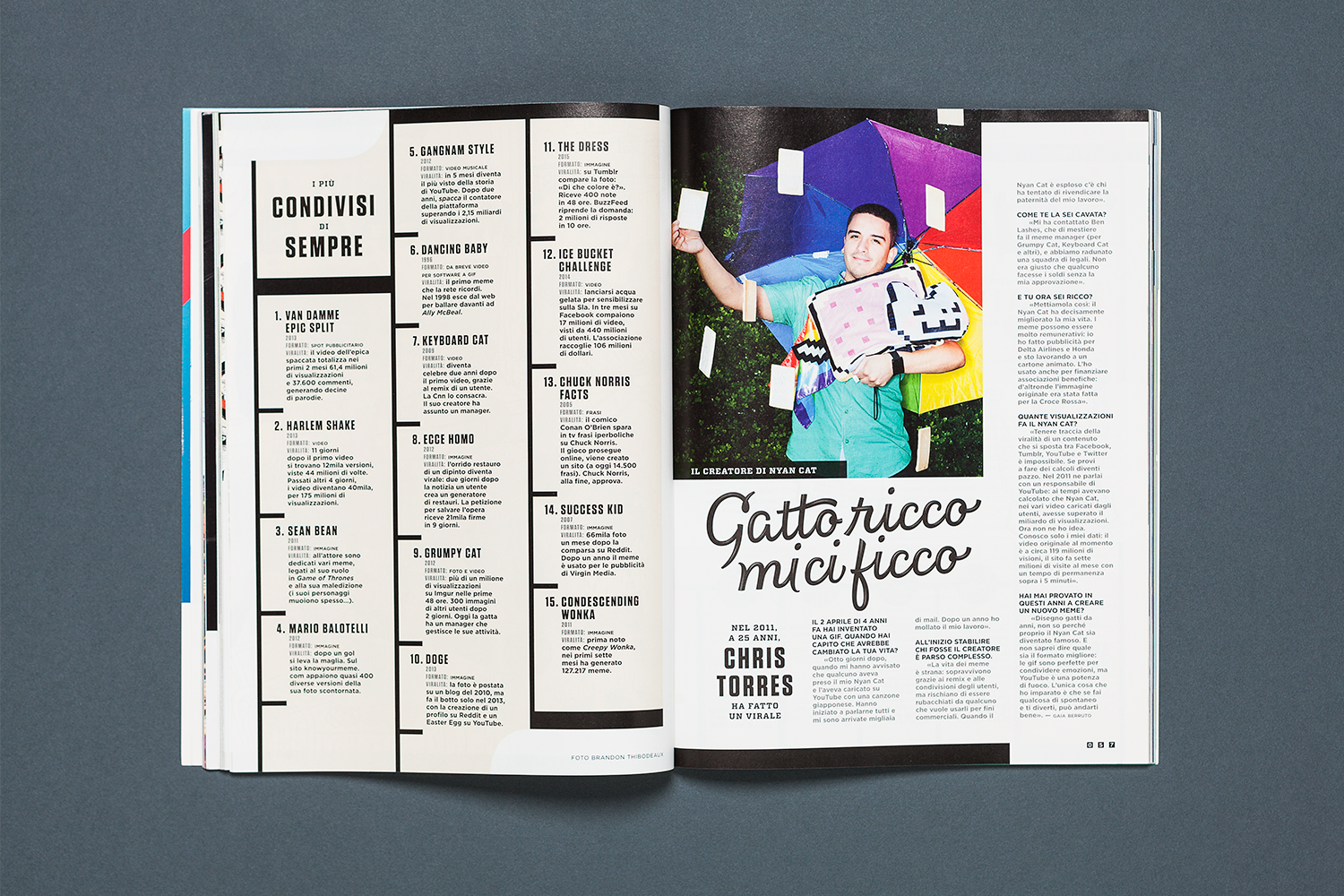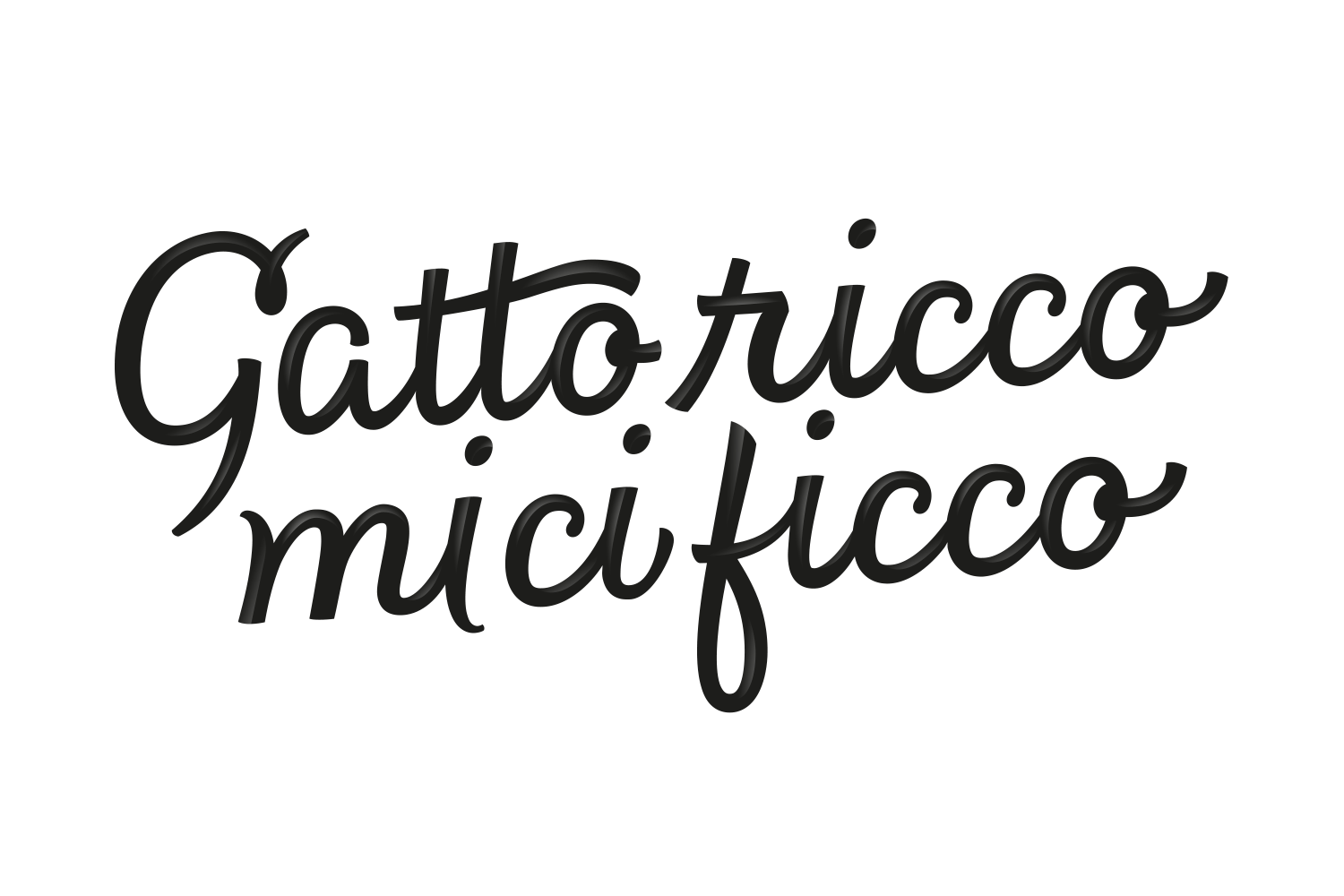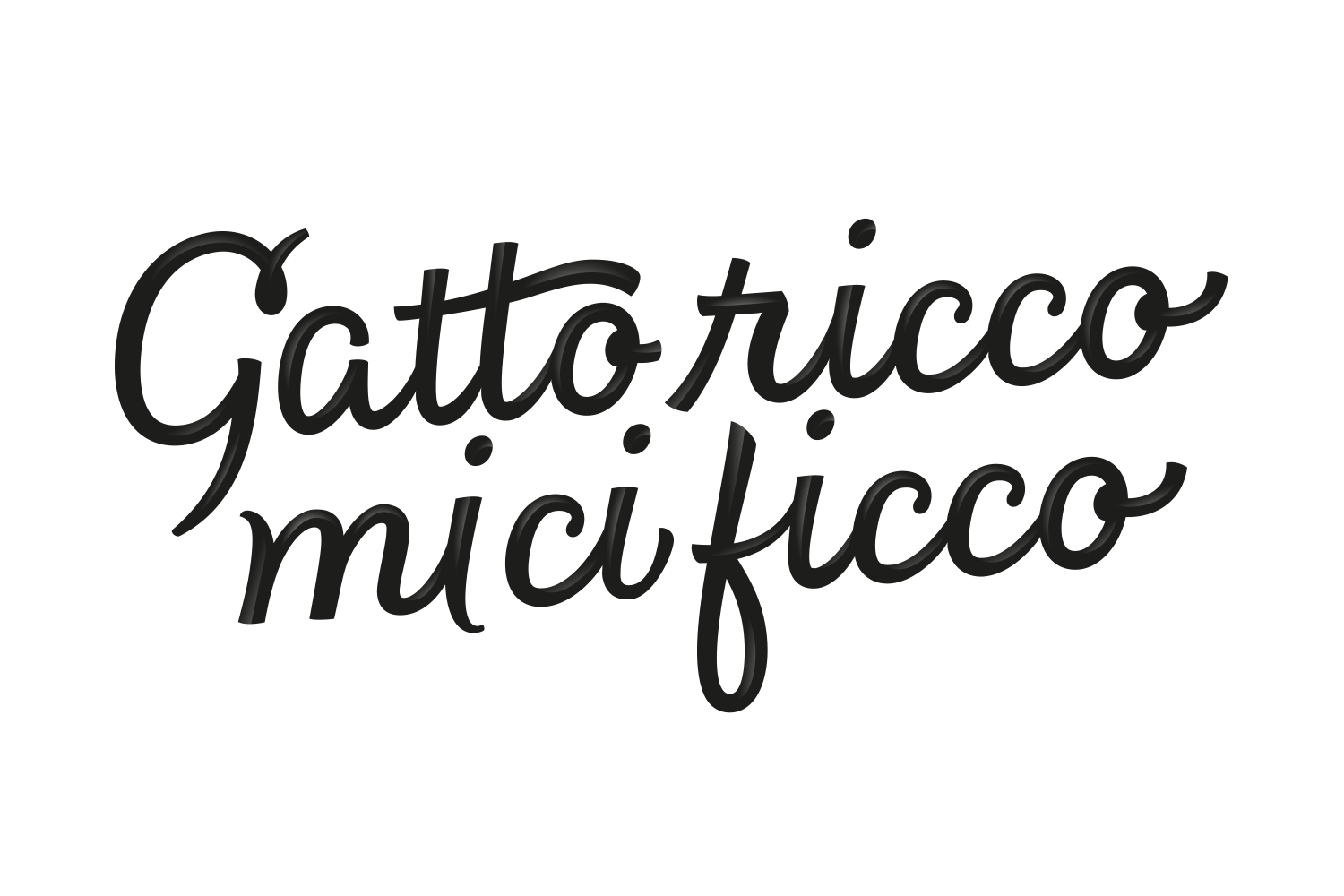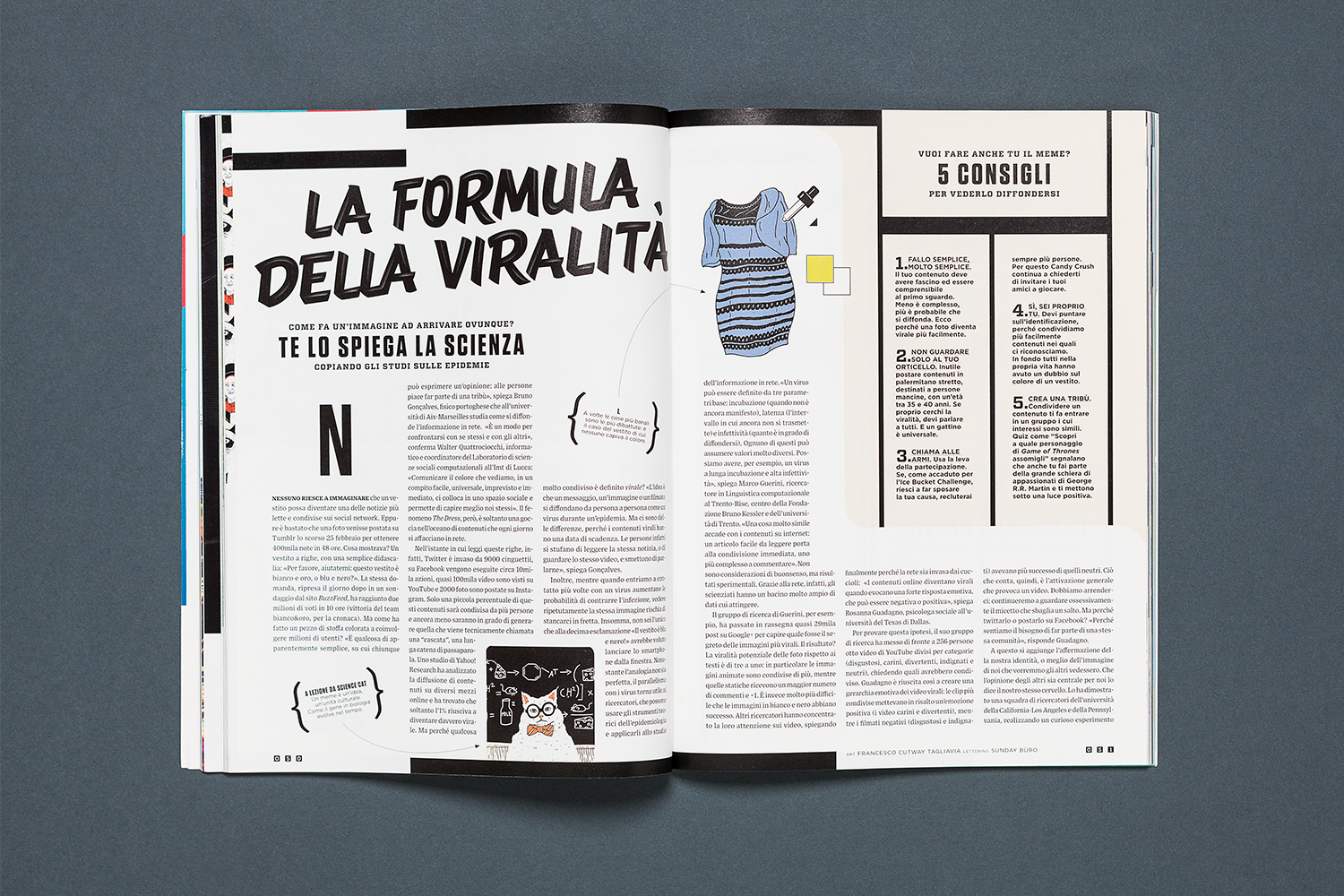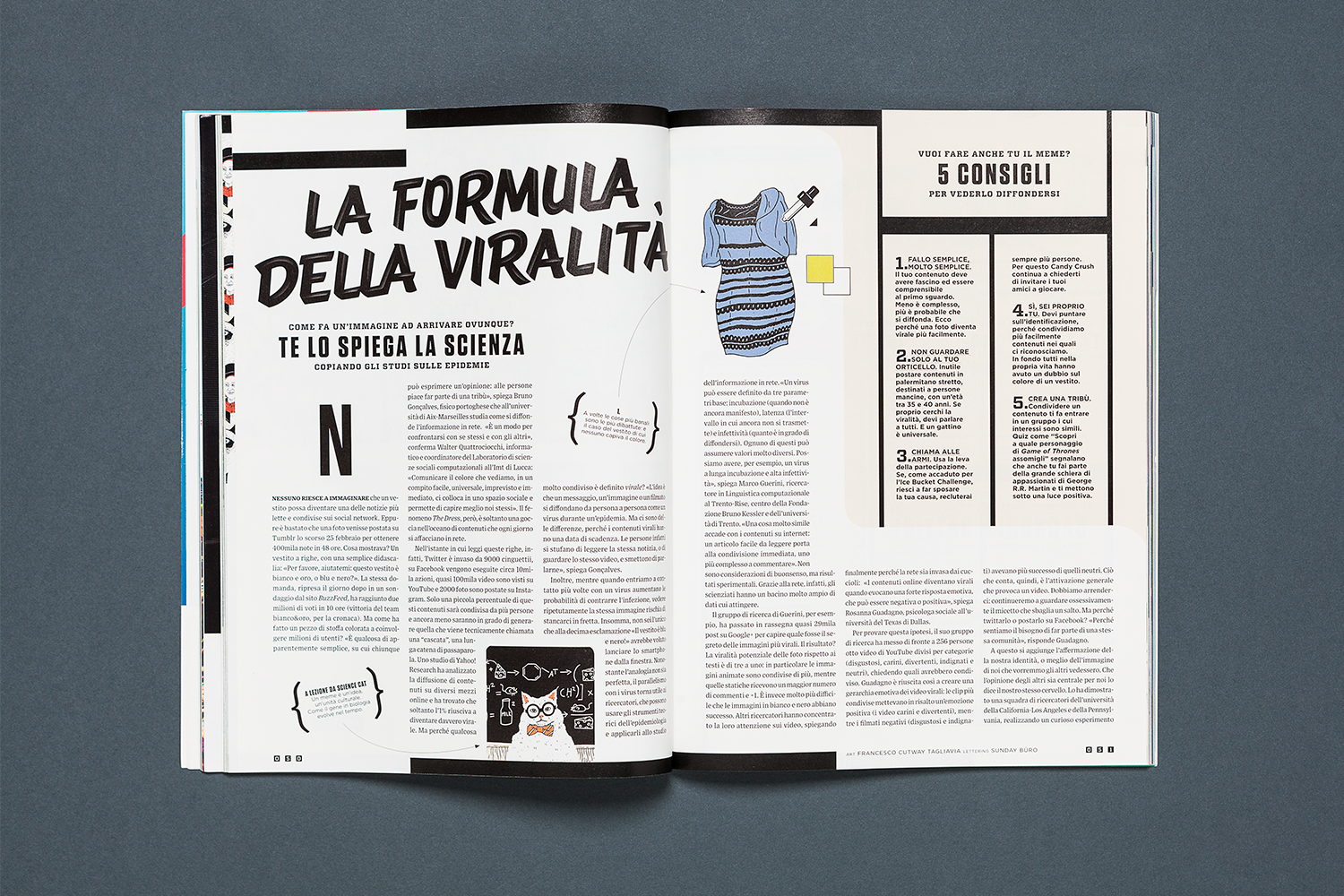 ©2017 | Sunday Büro di Valentina Casali | Via Castelfidardo, 40 - 60035 - Jesi (AN) | P.I. 02582110421 | C.F. CSLVNT87C71E388H
Cookies policy | Sunday Büro
Semplice